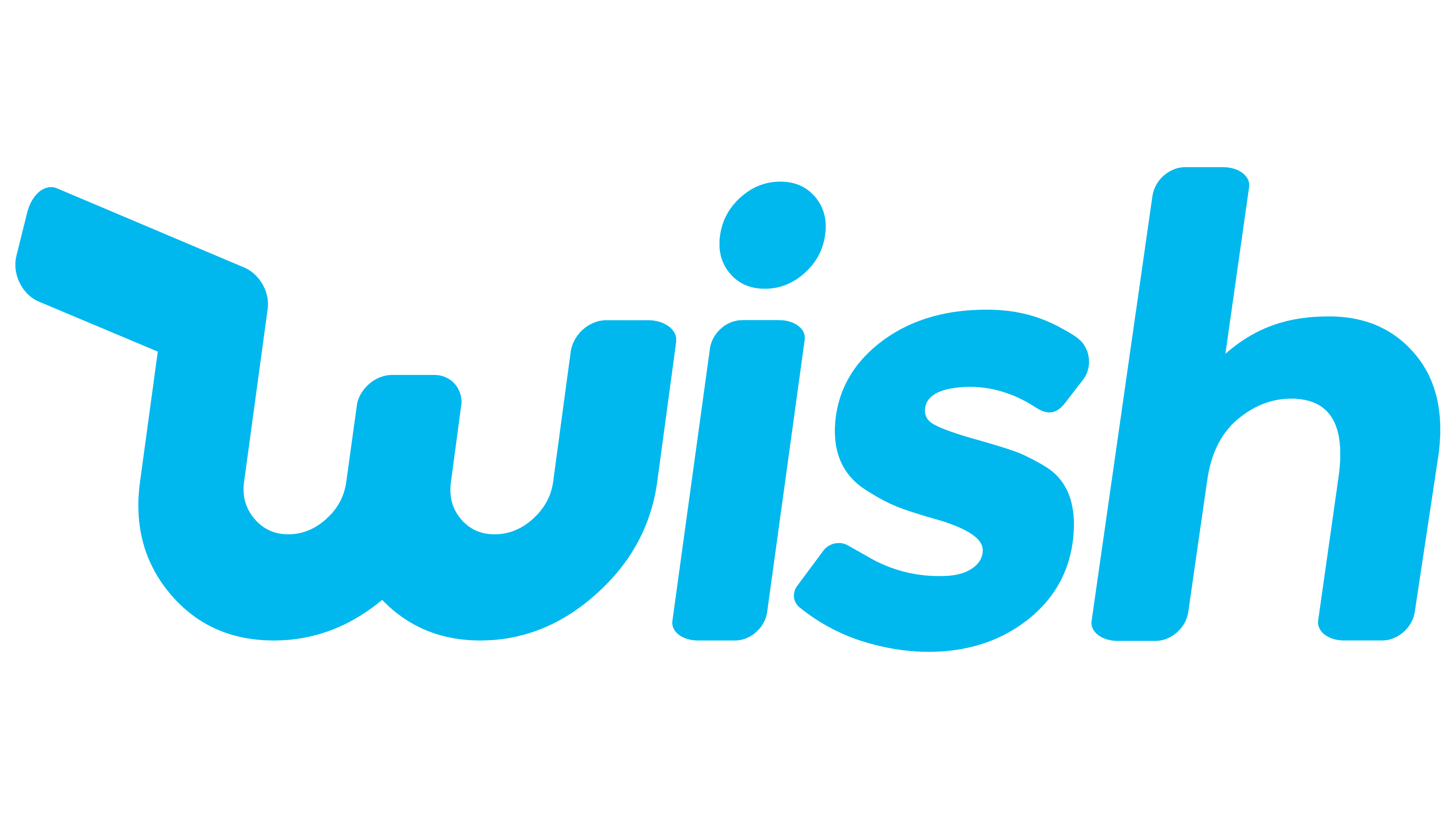 The Michigan State Spartans Will Key Rack is a bold product. In large format. This product accentuates the iconic Spartan Helmet while pairing with Sparty himself. 
4 Helmet Plume Hooks add to the character of the product along with 2 Spartan spears (dorys') and the Spartans Will mark. 
Integrated key hole brackets allow for flush mounting in your hallway, mud room, dorm room, or kitchen. A unique gift for any alumni or fan. 
4 Helmet Plume Hooks

Sturdy Solid Polystone

2 Integrated Key Hole Brackets

Measures 11.5" x 4" x 1.5"

Amazing Detail

Registered Copyright